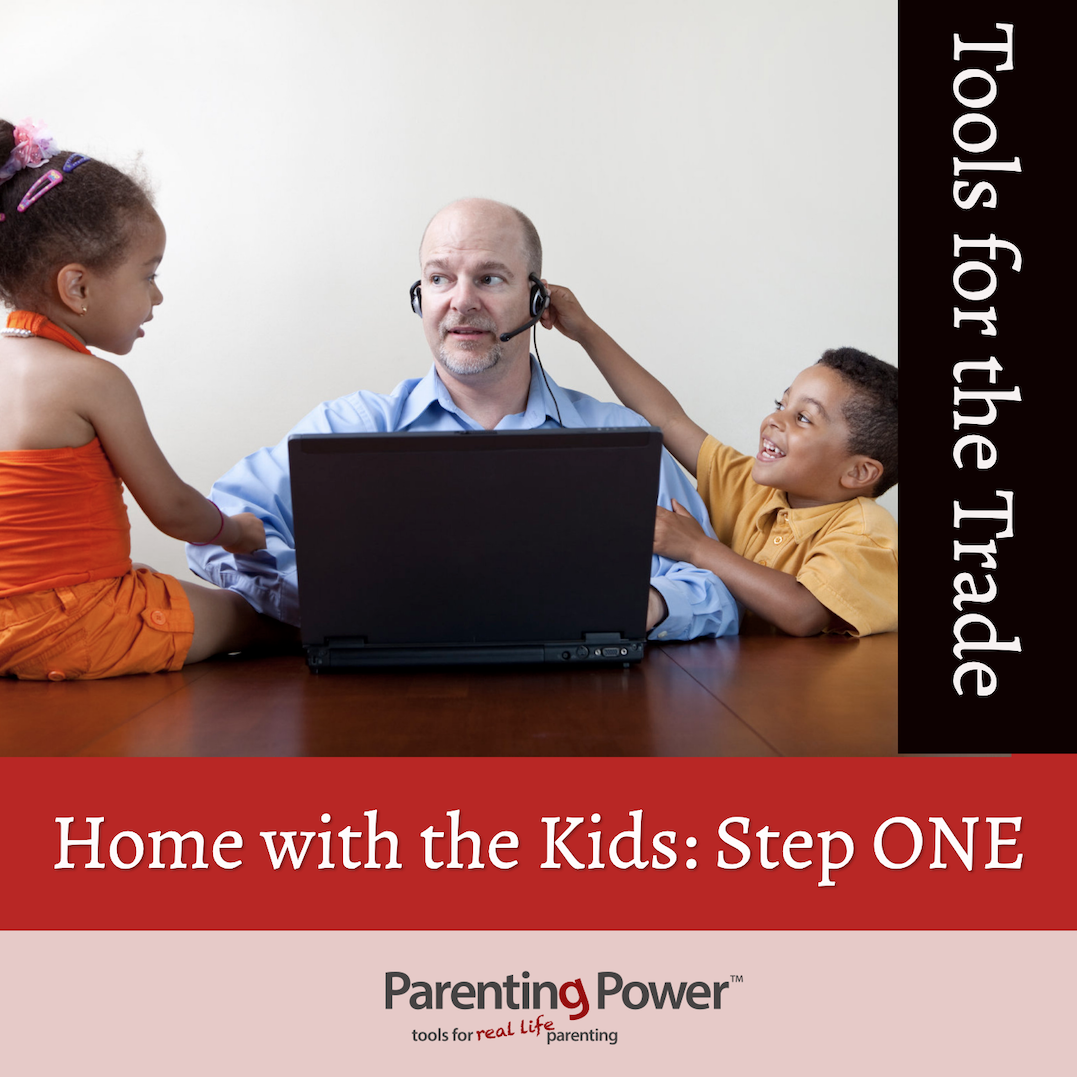 Most of the world is now at home and will be for awhile now as social distance measures are in place. Parents are working from home, schools and daycares are closed so the whole family is home now. Julie Freedman Smith and Gail Bell share several resources and strategies to help you through the weeks ahead. 
Julie has been involved in teaching for the past 24 years. Her experience as an Elementary/Jr. High music teacher, a choral conductor with the Calgary Boys Choir, and a choral clinician has resulted in extensive opportunities to work with children and adults in both individual and group environments.An inspiring speaker, Julie is a natural performer, having directed and performed in choirs throughout the world. Her honesty and down-to-earth nature contribute strongly to the relationships she forms with the families she helps. Julie holds B.Sc. Biology and a B.A. Psychology with Distinction from the University of Calgary.
Gail's career has always involved working with children, both in home and abroad. Her 20+ years in the public and private school systems both as an educator in the classroom, and as an administrator provides her with a broad experience base and unique insight when working with children and parents. Gail easily engages an audience with her enthusiasm for parenting, and her belief that all children want to learn, try their best, and do what is right, contributes to her goal of building positive relationships between parents and children. Gail holds a B.Ed. with Distinction and a M.A. (Honours) in Administration and Curriculum Development from Gonzaga University.
••••••••••• Music By •••••••••••••
Rising Spirit
Jay Man - OurMusicBox
http://www.youtube.com/c/ourmusicbox
Announcer: Adam Smith
Sponsored by Beaners Fun Cuts for Kids Salons